We're creatives who understand the value of quality content and outstanding presentation. We have extensive experience working with international companies of all sizes, sectors and countries. Work with us if you want higher marketing reach and brand recognition, and skyrocket your sales!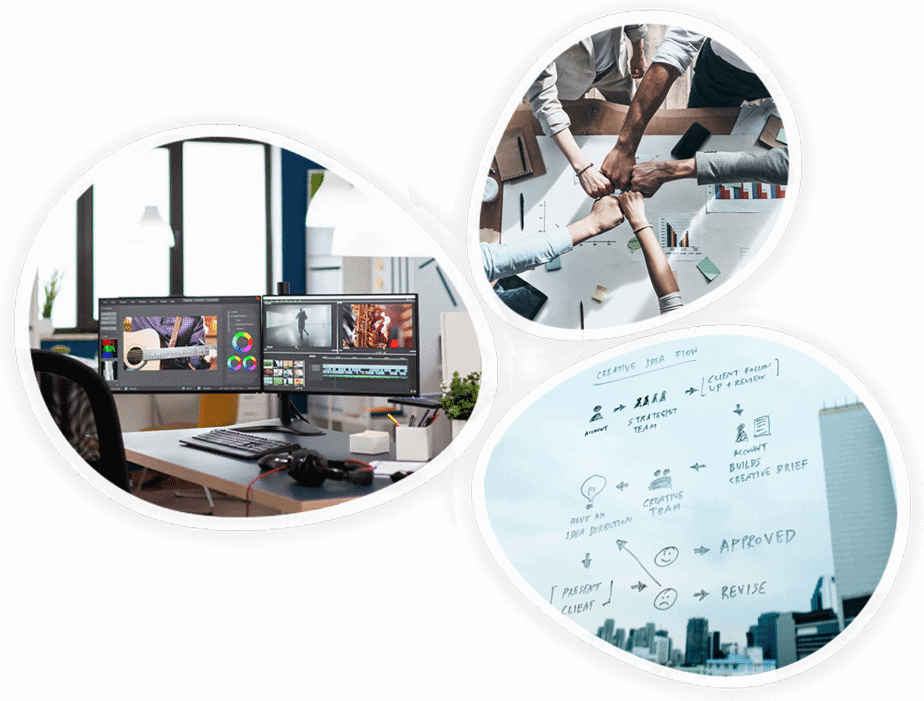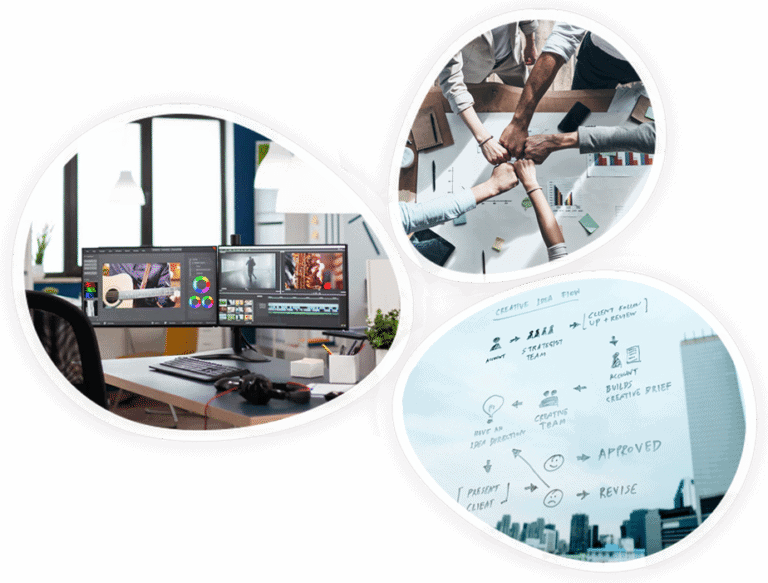 Our excellence-driven team provides video and graphic design services produced by market leading creative and skilled content writers, video producers and graphic designers specializing in 2D, 3D, post-production, virtual/augmented reality and video storytelling. With twenty successful years on the market, you can trust our judgement to navigate the future by continually learning and growing.
The beginning is always a good place to start. So we ask questions and listen to your ideas, visions, and objectives. Armed with this data and information, we then develop a concept, explore creative directions, and write a compelling script. This is then followed by a storyboard. State-of-the-art equipment and technology is utilised to deliver a graphic design or video that responds to your needs, exceeding your expectations in terms of content and aesthetic. Communication is key for successful outcomes, which is why throughout our collaboration you'll have direct contact with your assigned project manager. This efficient communication flow will include crucial aspects such as schedule management, feedback, further changes, and final delivery. At AddVideos we are committed to a continual improvement process – we welcome your inputs at all production process stages to ensure you get exactly what you want.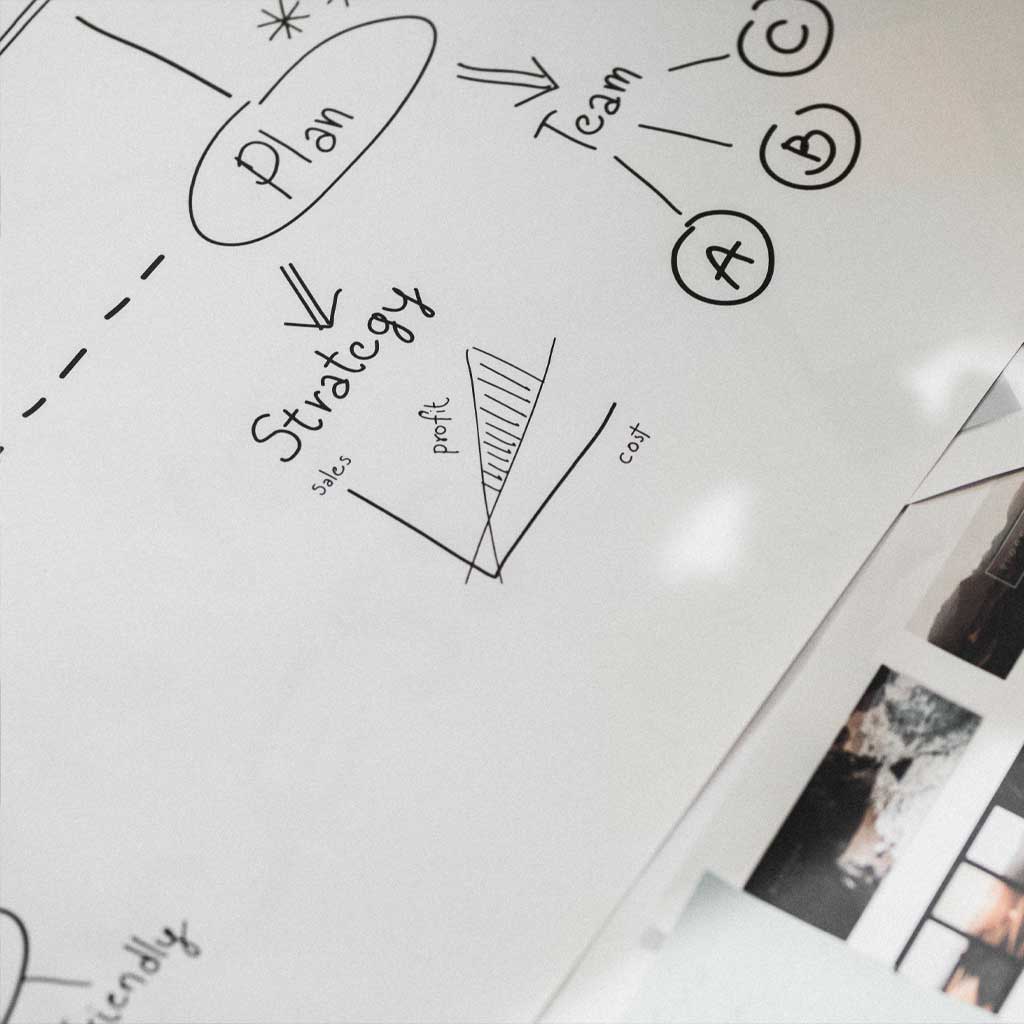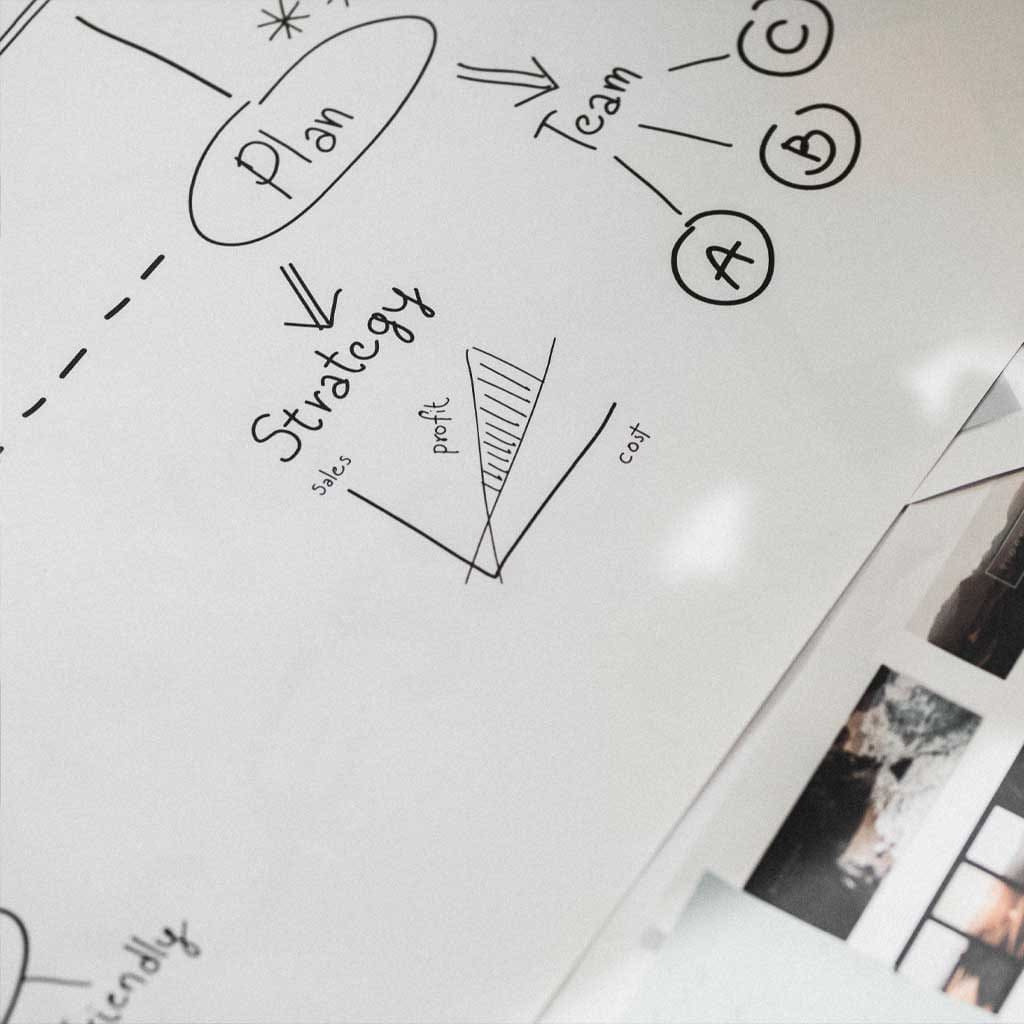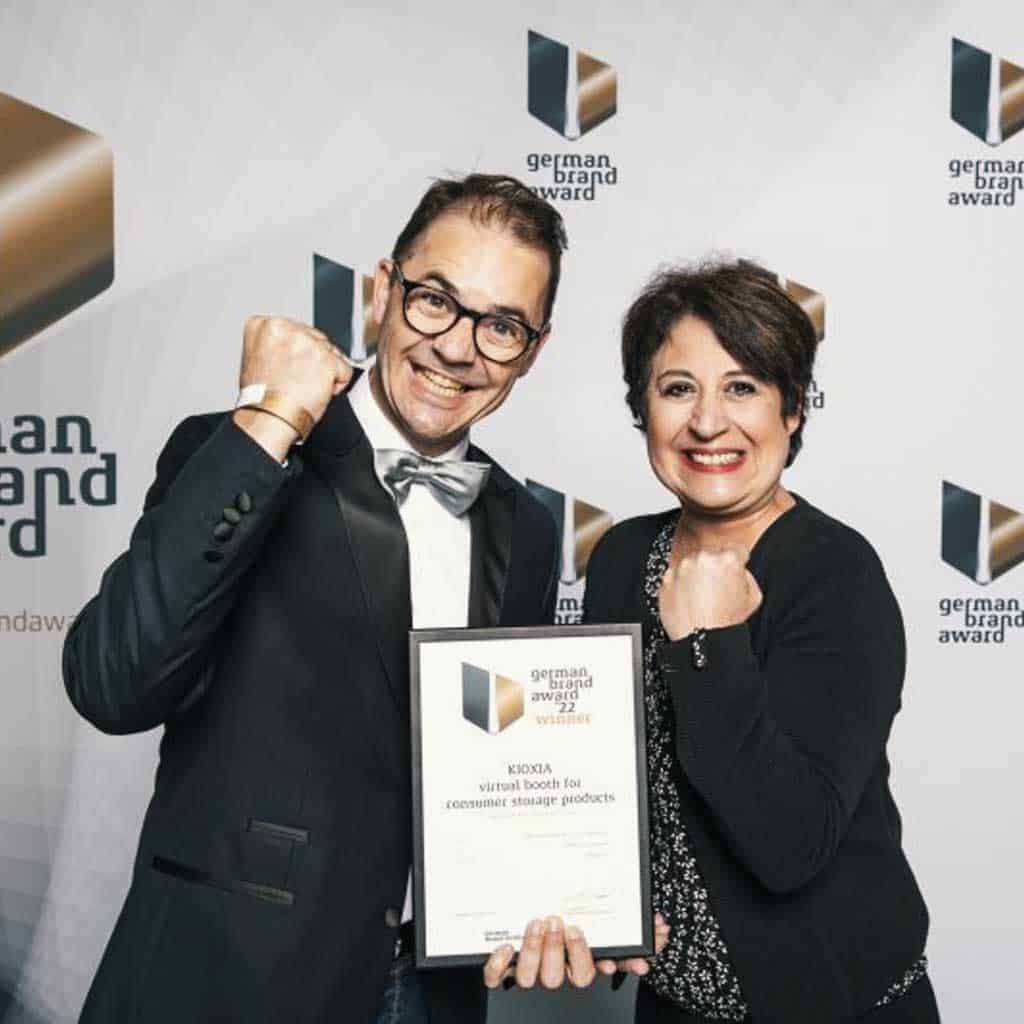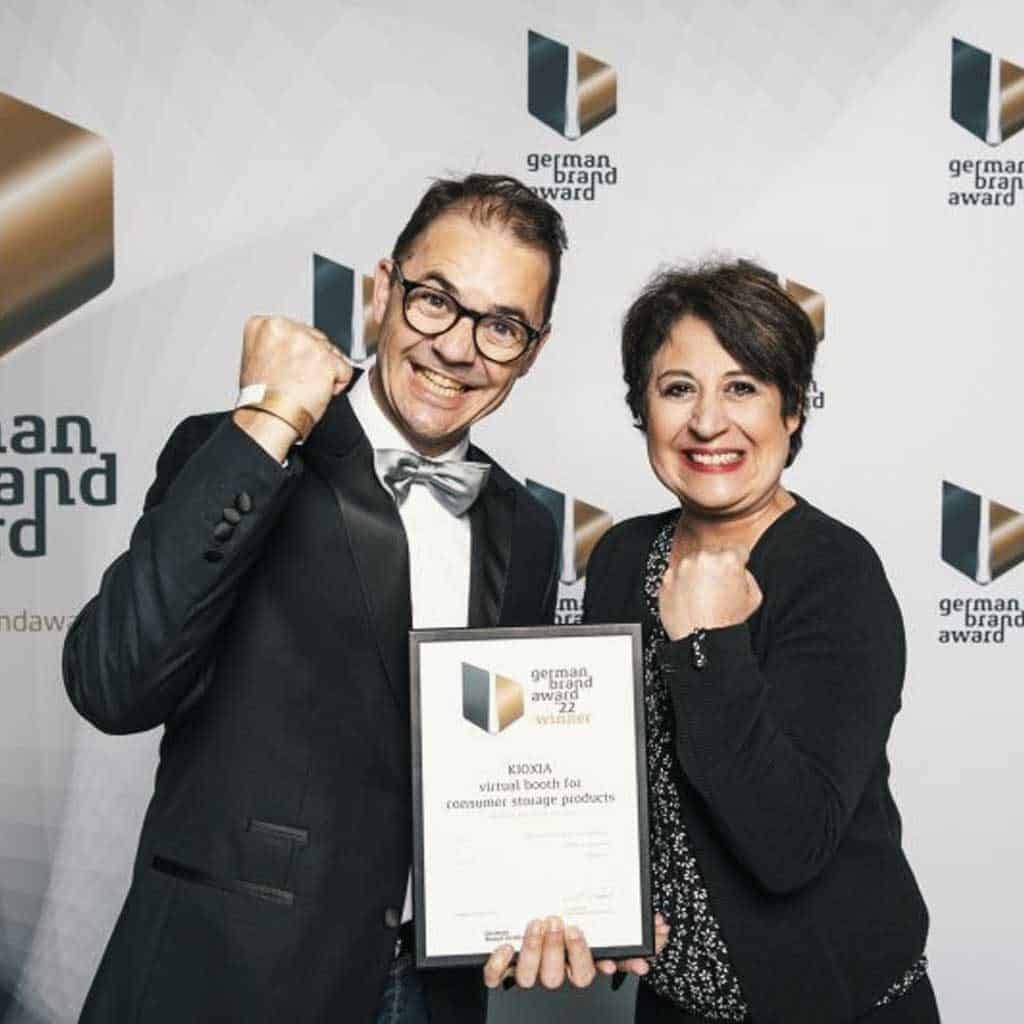 Experience and creativity, driven by a committed passion to produce outstanding content for our clients. A professional team that prides itself on a personal approach. Bespoke solutions that deliver outstanding results. Check out our portfolio and testimonials to get an overview of the scope of our projects – assignments of all sizes are welcome, including the challenge of large-scale productions. We always take the time to get to know our clients, understand their corporate identity, and help them explore all design and video styles to find what meets their needs, vision, and budget. As a client-orientated company, we prioritise client confidentiality and agreed deadlines. We will always go the extra mile to get videos exactly as you want them. And by pooling extensive professional expertise in one place – designing virtual products, script writing, shooting videos across the world, video translations into 50+ languages – you can trust Addvideos to deliver quality promotional content.