Belief in perfection drives us. Every digital solution we offer is a testament to our commitment.

• 100% satisfaction
• Increased sales
• Amplified results.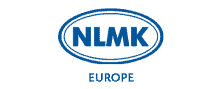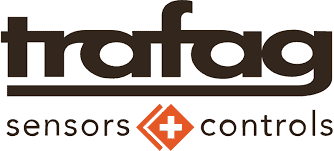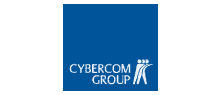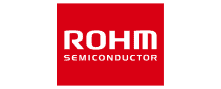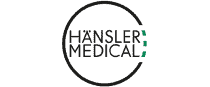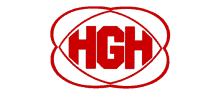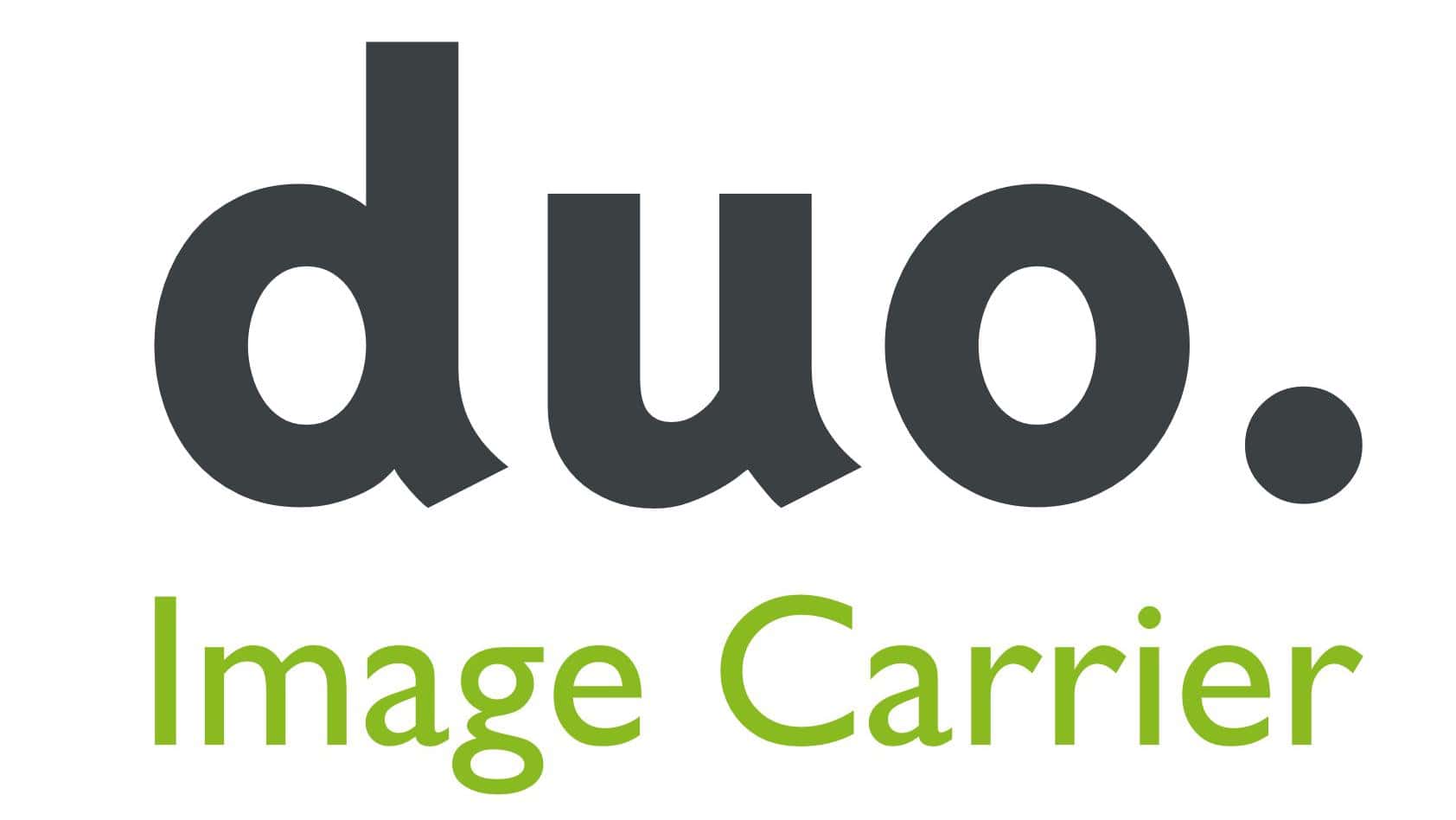 Become the success you envisioned. Widen your horizon and break your limitations like no other.
"Thank you very much to the AddVideos's team to make it happen on time. It has been a tremendous work with all challenges, with a great support, reactivity and creativity from the AddVideos's team. We KIOXIA are very proud of the result. Well-done guys!"

"I experienced the great pleasure working with AddVideos. They delivered on time, on budget and with a creative hand that made our film production smooth, easy and a success internally. At launch I received so much positive response!"

"AddVideos are very creative, flexible and focused on meeting our requirements and ensuring our overall satisfaction. They provided us with excellent videos that met our expectations… and more."

"We have found with AddVideos a professional partner for the implementation of our virtual exhibition stand. The commitment to this short-term project was exceptional and the result was outstanding. Many thanks to the entire team!" 

"All our events were postponed because of the COVID-19… So AddVideos created a unique virtual booth using amazing interactive content enabling us both to promote our products and to acquire new clients!"

"The Magcam team enjoyed working with Addvideos to have a virtual booth created. We're very pleased with the end result and hope to work with them again in the future."

"It has been an awesome collaboration and the result of our virtual booth tour has been of great support both on a marketing and sales side. Very professional and on schedule.Greatly recommend!"

"Professional and pleasant guidance to achieve an all saying company video."

"AddVideos have overseen successfully our visual and video marketing projects: it was all the more a pleasure to work with them that it was done in a joyful environment."

"Such a nice experience! AddVideos managed to create something simple, straight to the point and easily understandable by all customers. We received lots of great comments on our video."

"I have worked with AddVideos on a number of video projects. They are attentive, reflective, creative, and genuinely interested to learn more."

"Working with AddVideos has been extremely comfortable and efficient. From project qualification to delivery, AddVideos has shown high commitment, great project management skills, expertise and sympathy."

"I experienced the great pleasure working with AddVideos. They delivered on time, on budget and with a creative hand that made our film production smooth, easy and a success internally. At launch I received so much positive response!"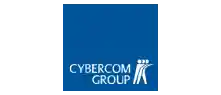 "I worked with AddVideos on 4 videos and we made it short time due to my request. AddVideos understand extremely well our customer-needs and are great help to guide us thru project."

"Great video project within short time frame. Creative concept and hassle-free realisation. Looking forward for the next project! Many thanks again."

"First collaboration, in spite of the difficulties of the lockdown, AddVideos understood everything we shared immediately and he ran the extra mile to create a fantastic video (…). This video will be used internally and at trade shows."

"I very much enjoyed working with AddVideos for one of my client. The need was to build up a "virtual stand" in a record time, as we started the project in July and the stand is now live early September. AddVideos are video professionals and 3D experts, they are 200% dedicated to their job and work with a big smile that really helps when we are in such a rush! The results is simply astonishing!"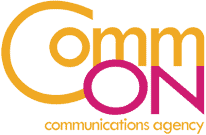 "Due to 4 exhibitions canceled in 2020, I was looking for another way to promote VisIC's products and realized that the best option is a virtual booth. The working process is pretty clear and easy, you don't need any special technical requirements. Now I can invite as much as possible visitors and use the virtual booth created by AddVideos without any time restrictions. Phil is extremely helpful and patient partner, it was a big pleasure to work together. Thank you very much!"

"It's a real pleasure working with AddVideos — outstanding responsiveness, smooth review and feedback process and, of course, the standard of their creative work speaks for itself. Recommended to anyone who values efficiency and quality results."

"The collaboration is awesome and the support of AddVideos is outstanding. Thank you very much for your service. With the new showroom we provide our customers an interactive way of exploring our products. Great job."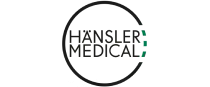 "Really good cooperation, fast and good. [AddVideos] has super understood what is important to us and the result is as it should be. We look forward to using this in product marketing. Until the next time!"

"Addvideos was excellent in guiding us through the process of developing a virtual showroom, and very quick with edits and updates to produce a fantastic result. Highly recommended for anyone considering a virtual experience to offer their customers."

"Wir sind sehr zufrieden mit der Zusammenarbeit und dem Projektergebnis mit AddVideos! [AddVideos] hat unsere Anforderungen und Wünsche sehr gut verstanden und die Arbeit mit ihm war gut strukturiert. Unser interaktives 3D Unterwerk wurde erfolgreich umgesetzt. Vielen Dank, gerne wieder!"

AddVideos delivered results that are above our expectations. It's easy to work with AddVideos because they quickly understand the objectives and what we're looking for without back-and-forth explanation. Thanks to their support, we have been able in a very short timeframe to deliver a brand new virtual showroom and an associated set of videos. Great Job! Thank you!