It's been a busy two months at AddVideos: we visited no less than 10 trade shows in the past 60 days and we're excited to share with our followers what we've been up to.
Trade shows have always been an important part of our activity and we're always interested in attending events to support our clients and connect with industry professionals. And, with autumn being the busiest time of year for events and trade shows, we had a large audience for our video production services.
See the highlights below:

September
September was a full month when we attended three fantastic trade shows: Dmexco in Cologne, specialized in digital marketing, Innotrans in Berlin, which is the world's largest trade fair focused on the rail transport industry, where our client Pandrol used our newly produced interactive animations on a large vertical screen to attract even more visitors, and lastly, Essen Security, in Essen, the leading international meeting place for the security sector.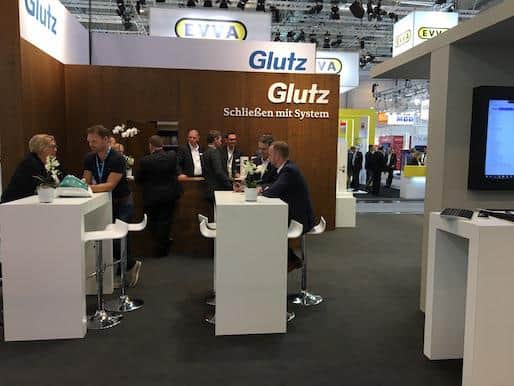 October
We were at Aluminium in Dusseldorf, IZB in Wolfsburg and Glasstec in Dusseldorf.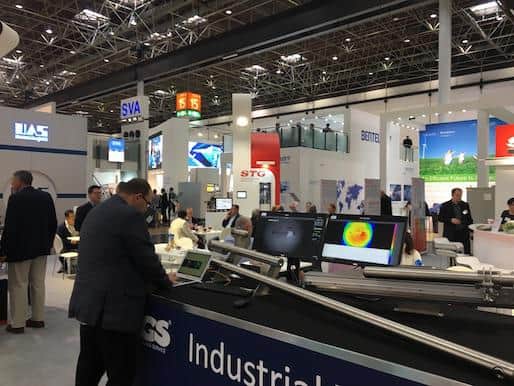 We started off November by visiting two trade shows around the same time: the Composites Europe trade show on day one, and then on day two, we attended Vision in Stuttgart, where we used to produce the following motion graphics video for Edmund Optics:
Medica in Dusseldorf followed the week after, and then Electronica, in Munich, which is the largest electronics trade show in the world. Over the years, we have produced lots of videos for companies working in the electronics industries for verticals such as automotive, aeronautics, aerospace, defense, medical or industries. To quote a few, we met Marcom representatives at u-blox (CH), Flatfield (NL), MSA Components (DE), 3D Plus (FR), Recom (AT), Delta (DE), in order to plan some new innovative animations for the coming years and/or update the existing ones.
This year, at Electronica, we launched a video for our Austrian client Recom, a manufacturer of electronic power supply converters. We have been working with Recom for 10 months now and Electronica was the perfect opportunity to launch their 5th English video with additional localized versions in Japanese, Chinese and Korean.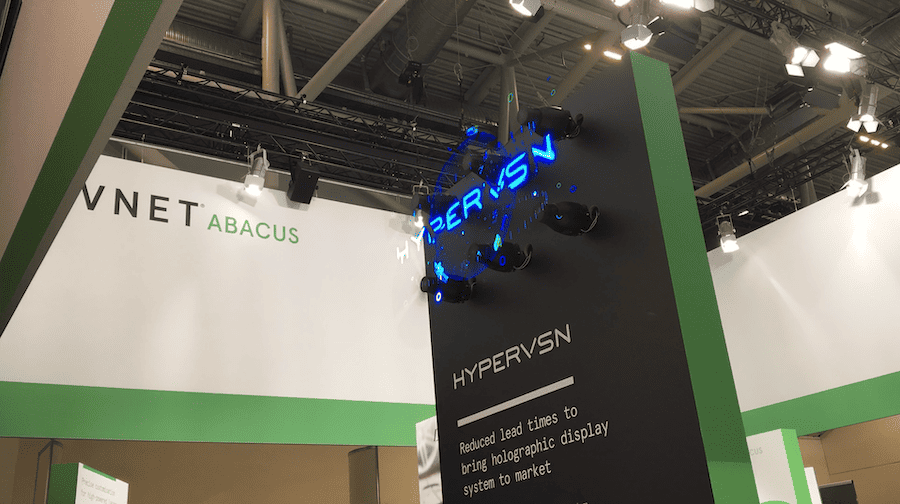 Recom's party during Electronica at their stand was a complete success and we were proud to see that our video was a hit.