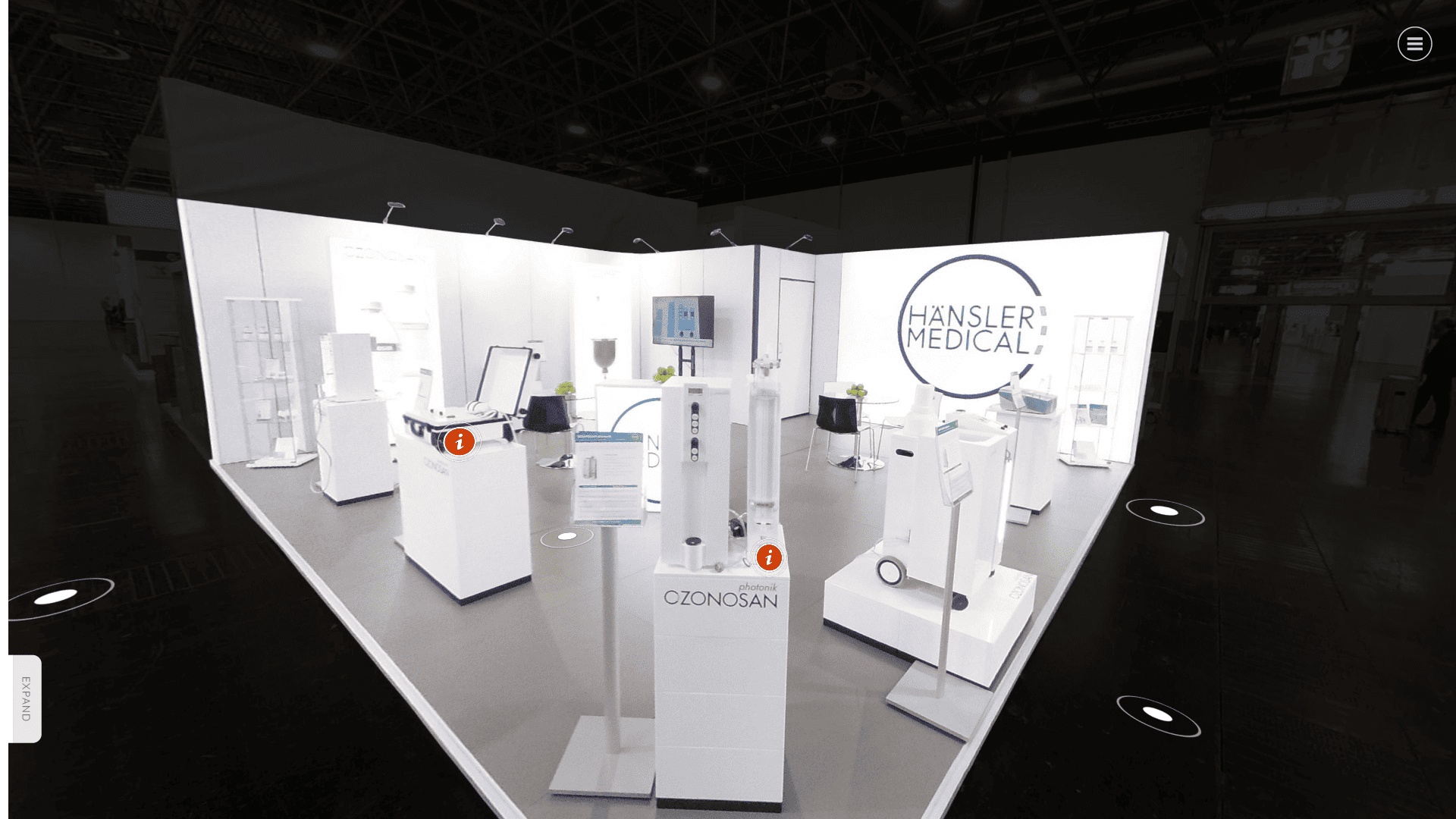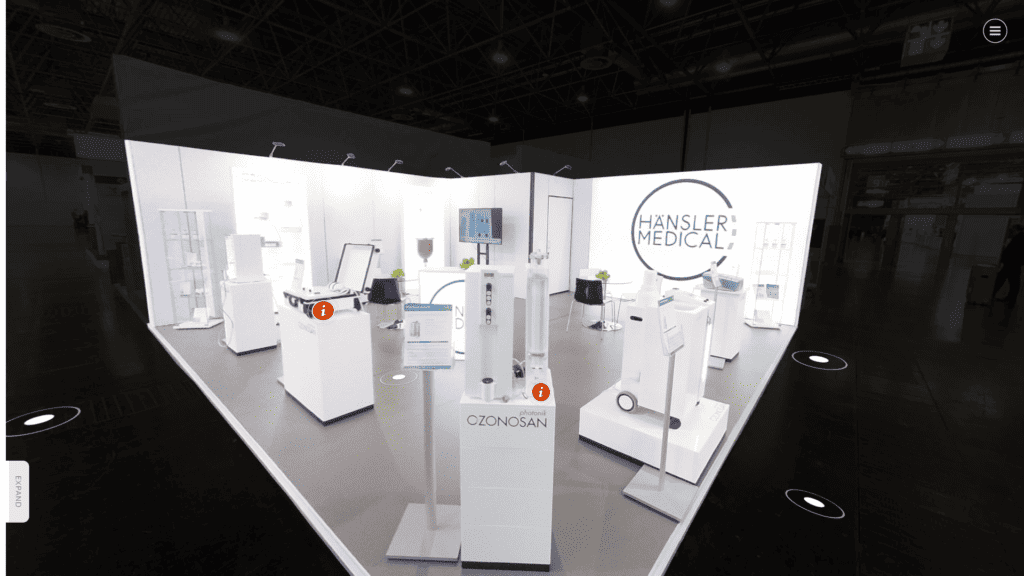 Introduction
Are you looking for an innovative solution to showcase your products, services, and spaces in a fully immersive way? Consider creating a 360° panoramic tour! In this article, we'll explore the benefits of using 360° panoramic tours. Keep reading to learn how they can help you reach a wider audience.
Increased Engagement with Digital Tours
360° panoramic tours can be more engaging than traditional static images or videos. With panoramic tours, viewers have the ability to interact with the space, which can lead to increased engagement and longer viewing times.
Showcase Your Products and Spaces in a More Interactive Way
360° panoramic tours are a great way to allow visitors to fully experience your products and spaces before visiting in person. By showcasing your products and spaces in a more interactive way, you can provide a more immersive experience for your audience. This can lead to increased interest and ultimately, more sales.
Reach a Wider Audience
Because 360° panoramic tours can be viewed online, they can be accessed by anyone with an internet connection. This makes it possible to reach a wider audience than you might be able to with in-person tours or events. Additionally, as there is no opening hours, your audience can discover your company and products at any time.
Companies Use 360° Panoramic Tours for Multiple Purposes
360° panoramic tours can be used for a variety of purposes, such as new client acquisition or recruitment. By using these interactive tours, you can introduce your company and products to potential clients without requiring them to visit your physical location. Additionally, graduates and people searching for new career opportunities can quickly get a sense of your company's environment and understand the different job opportunities.
Quality of 360° Panoramic Tours
At AddVideos, we use 10K-resolution images and make sure that they are clear and accurately represent the space. If required, we can retouch images to ensure confidentiality or to clean up dirty spaces.
Detailed Descriptions and Interactive Elements
To enhance the customer experience, we provide clear and detailed descriptions of each location using captions or annotations to highlight important features or areas of interest. We also use hotspots, product information, job descriptions, weblinks, and other interactive elements to make the tour easier and more engaging for viewers.
Conclusion
360° panoramic tours are a powerful tool to showcase your products, services, and spaces in a fully attractive way. By using them, you can increase engagement, reach a wider audience, and provide a more interactive experience for your audience. To learn more about how pano tours can benefit your business, or to see examples of our work, visit https://addvideos.com/360-panoramic-tour/.